About Gateway Community Group Inc.
Gateway Community Group Inc. is a Temporary Supported Accommodation Service funded under the National Affordable Housing Agreement, by the Department of Communities, Housing and Digital Economy. Gateway Community Group Inc. offers temporary accommodation to families.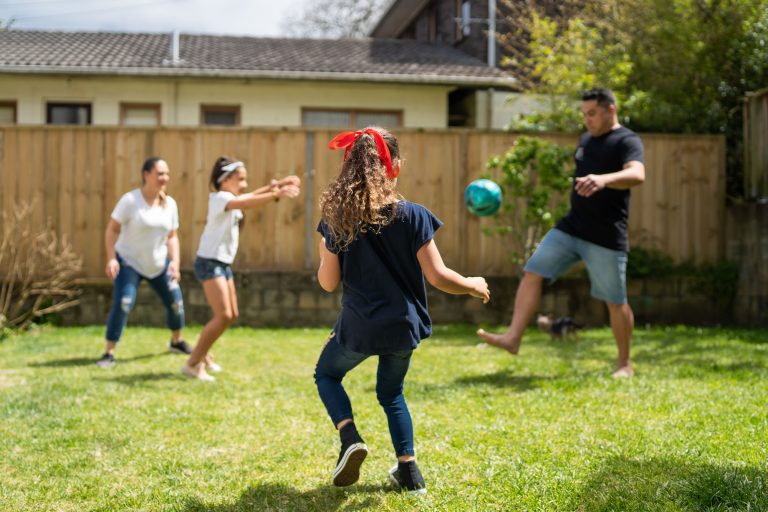 That all families have suitable, affordable housing and are engaged in sustainable, resilient and inclusive communities.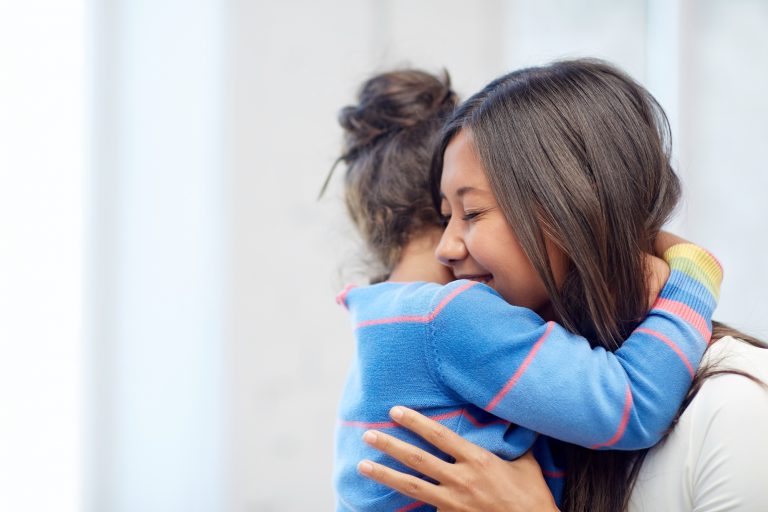 To provide accommodation and support services for families in crisis
To assist families to gain long-term sustainable housing
To provide tenancy and asset management services that meet appropriate standards.
Since 1982, we've grown our not for profit services with these values.